BUCUREŞTI, 19 aug — Sputnik. The UN report states that among the countries and regions with the fastest average annual growth rate during this period (2000-2015) were the Syrian Arab Republic (13.1% per annum), Romania (7.3% per annum), Poland (5.1% per annum) and India (4.5% per annum).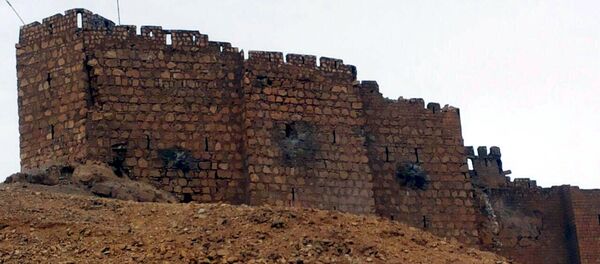 In Syria, much of this increase was due to the large outflow of refugees and asylum seekers following the conflict in the area.
The UN data show that 3.4 million Romanian citizens live abroad. While in Syria the cause of the massive migration is war, in the case of Romania an economic migration is taking place: Romanians leave their country to seek better life abroad. The largest Romanian communities are in Italy and Spain.
In 2000, our country did not even figure in the UN top, and in 2015 it climbed to the 17th place in the world's top 20 countries that are source of migrants. The country with the world's largest diaspora population is India, followed by Mexico (12 million), Russian Federation (11 million), China (10 million), Bangladesh (7 million), Pakistan, and Ukraine (6 million, each).
Romania's population has fallen steadily in the recent years, reaching less than 20 million inhabitants in 2014, which means that the country's resident population is at the level of 1966, according to the National Institute of Statistics (INS).